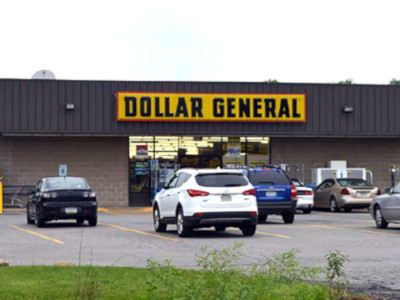 8,125 square feet on 0.86 acre
Double net lease with investment grade tenant expires May 31, 2019.
Dollar General (NYSE: DG) is rated BBB by S&P (as of 10/15/2015). Dollar General Corporation guarantees the lease payments and tenant's obligations.
The net lease terms call for minimal landlord responsibilities including roof and structural capital expenses.