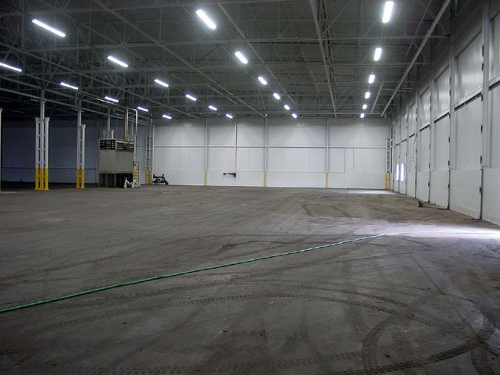 An investment of $400,000 in lighting upgrades across 10 properties has reduced our consumption of electric power by approximately 1 million KW per year.
This reduction is equivalent to:
 509 tons of carbon dioxide. Or,
 Annual greenhouse gas emissions of 97.3 vechicles. Or,
 CO2 emissions of 42.2 homes' energy use per year. Or,
 Carbon sequestered by 379 acres of forest per year.