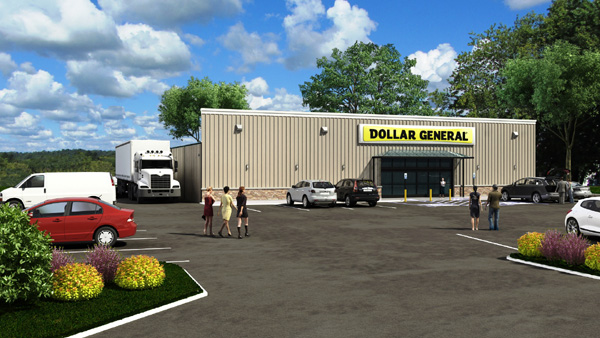 MBC is a preferred developer for the Tennessee-based Dollar General Corporation.
Our ever-growing list of Pennsylvania, Ohio, and New Jersey communities with completed Dollar General units includes 18 stores constructed in 2018, 13 in 2019, 8 in 2020, 7 in 2021, and 10 in 2022.
We look forward to a continuing relationship with our Dollar General colleagues and the communities they serve.