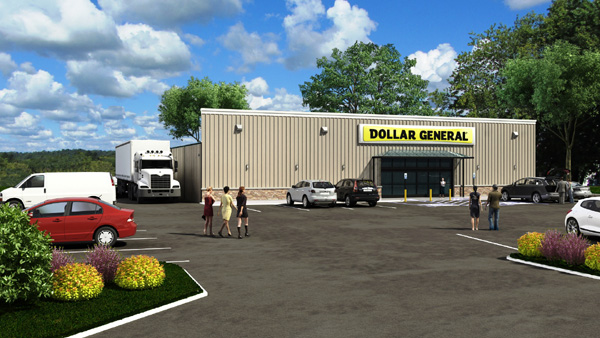 MBC is a preferred developer for the Tennessee-based Dollar General Corporation.
Our list of Pennsylvania, Ohio, and New Jersey communities with 13 Dollar General stores constructed in 2016.  MBC completed 16 Dollar General stores in 2017.
We look forward to our continued relationship with Dollar General and the communities for which they serve!