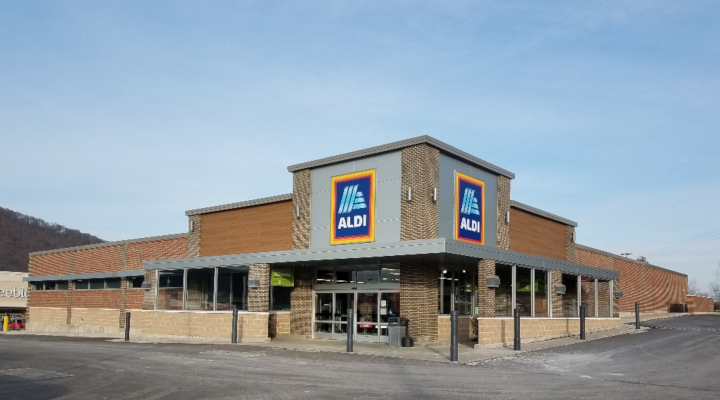 In 2017 construction of a new ALDI retail unit began at the Bradford Mall in McKean County, Pa. The 20,000 square-foot unit was completed and turned over to the company in the second quarter of 2018.
ALDI, one of the fastest-growing retailers in the U.S., was named the 2018 Retailer of the Year by Supermarket News.
With more than 1,800 stores across the country, ALDI is in the midst of an accelerated growth plan, investing more than $5 billion to remodel and expand its store count to 2,500 by the end of 2022. The company reports in mid-2018 that it's more than halfway through its national remodel investment.
---