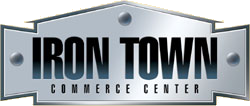 We created the mixed-use Iron Town Commerce Center in Danville after remediating a long-abandoned industrial site.
The office complex within the center comprises 26,000 square feet of Class A commercial space.
Occupants of the center include: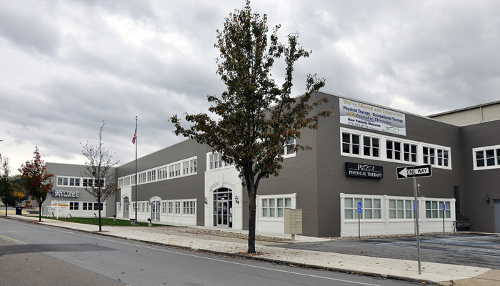 American Home Patient
 American Red Cross and
 CMSU Service System
 AnyTime Fitness
 Phoenix Physical Therapy
 Ozark & Shultz Accounting
Total occupancy of the building was achieved in mid-2013.
---