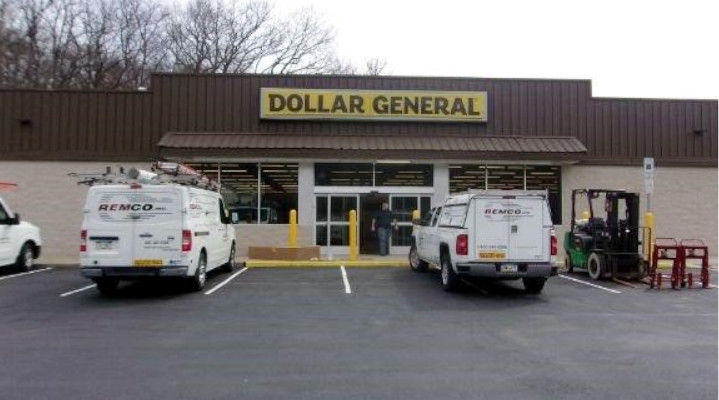 Our MBC Development team turned over our 100th retail unit for Dollar General in early 2021.
Our newest Dollar General completion is located in the Village of Home in Rayne Township, Indiana County, Pa. This was a makeover project based upon a pre-existing retail structure. Our scope of work included a new parking lot, a new interior, a new storefront, and an updated exterior façade. We delivered the project ahead of schedule.
Dollar General operated 17,266 stores in 46 states as of February 26, 2021.
---