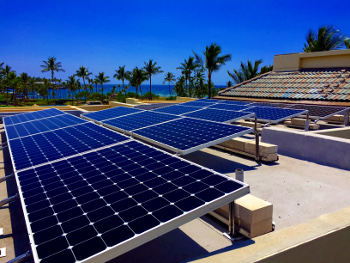 MBC is now operating its 5th solar system with the recent acquisition of a solar power system serving Mauna Lani Terrace in Hawaii.
This luxury oceanfront condominium development is located in Waimea, also known as Kamuela, on the Big Island. The 70kw solar array is the company's fifth investment to date in solar power generation.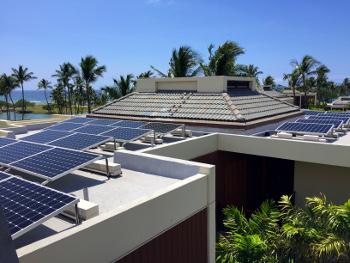 Hawaii is notable for its efficient solar production. A solar panel here will generate at least 50 percent more electricity than a similar panel in Pennsylvania. Since electric power is over three times more expensive in Hawaii than in Pennsylvania, solar investment in Hawaii is a terrific deal.
MBC currently owns and operates 1,380kw of solar power generation capacity, enough to supply electricity to approximately 175 homes.