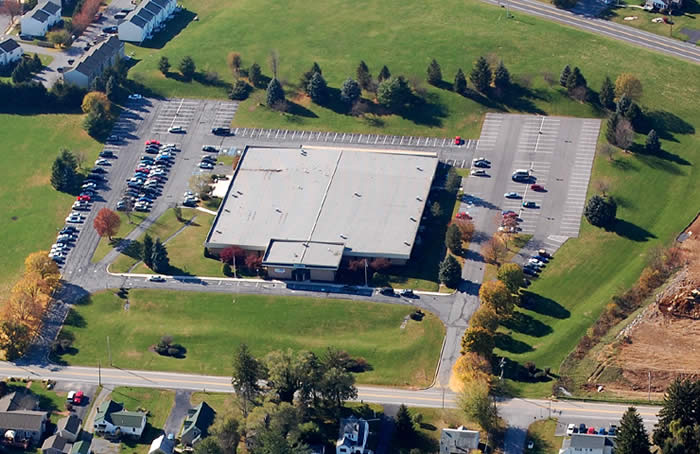 When the administrators of McCann School of Business and Technology decided to establish a new school in Carlisle, Pa. they called on MBC Development.
MBC worked with the local commercial real estate community and discovered a former Sprint Call Center – a building of 50,000 square feet on a site with plenty of parking.
More than $1 million in improvements were put in place by MBC to convert the call center into a world-class post-secondary educational facility. The first students started classes in November 2009.